Established as an idea in 2020, Elvington Brewery began its journey to produce quality Lager from our home in Elvington. Using authentic techniques and the latest equipment, they set out to make delicate and timeless clear crisp pilsner.
Elvington Brewery produced their first test batches in the summer of 2021 on the in-house Czech test kit. With the recipes being slowly evolved and a full production brewery being built in their site in Elvington North Yorkshire.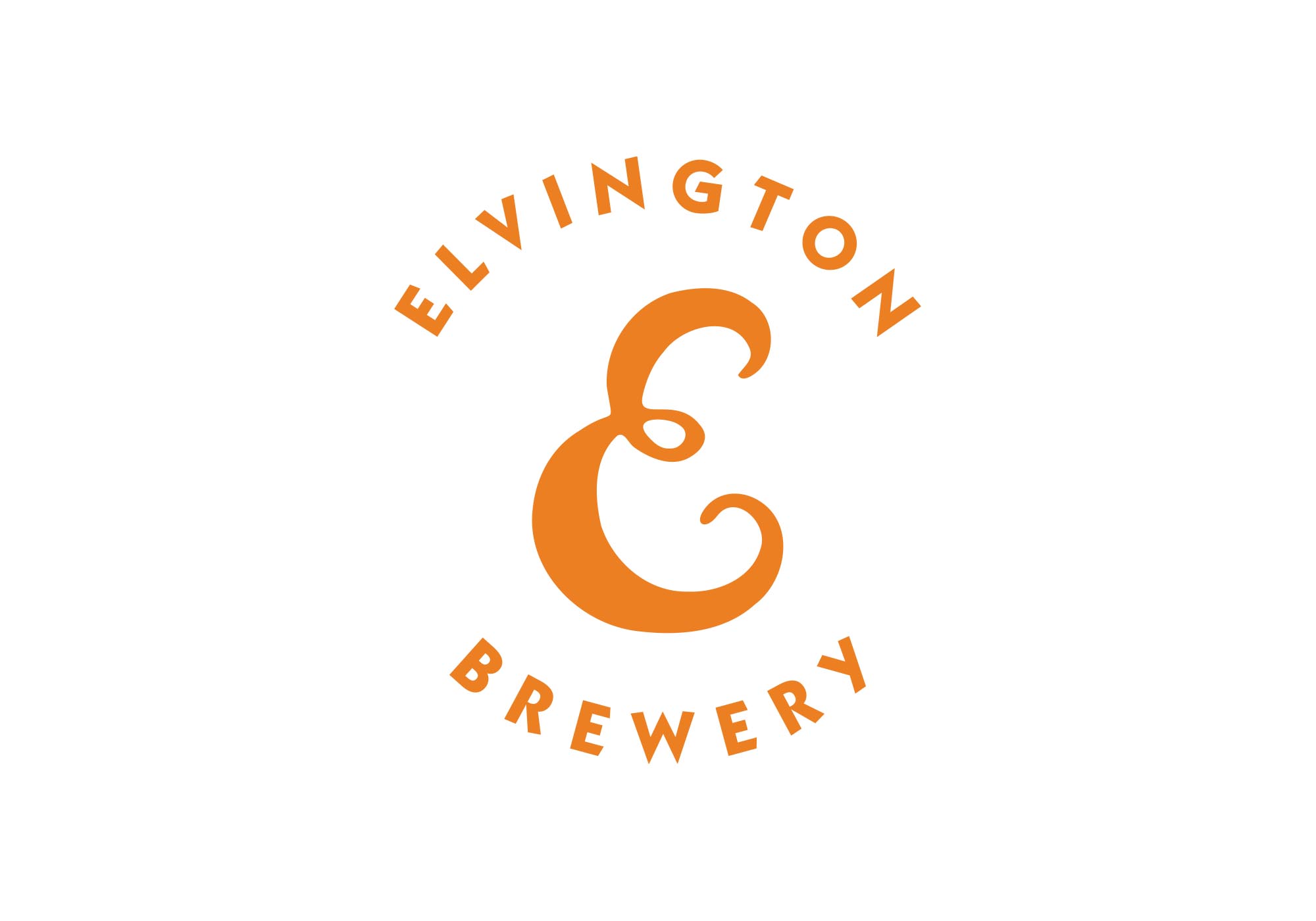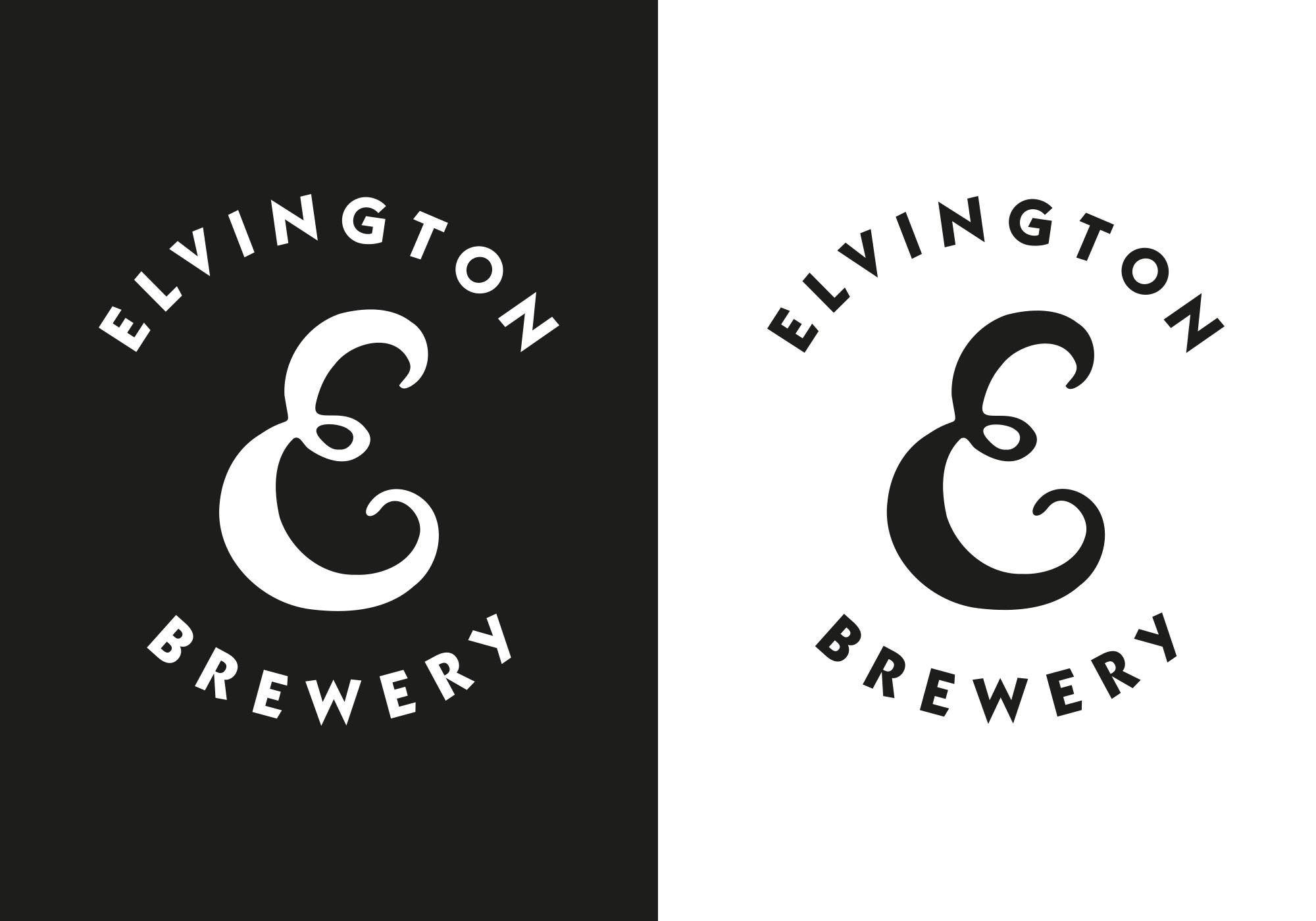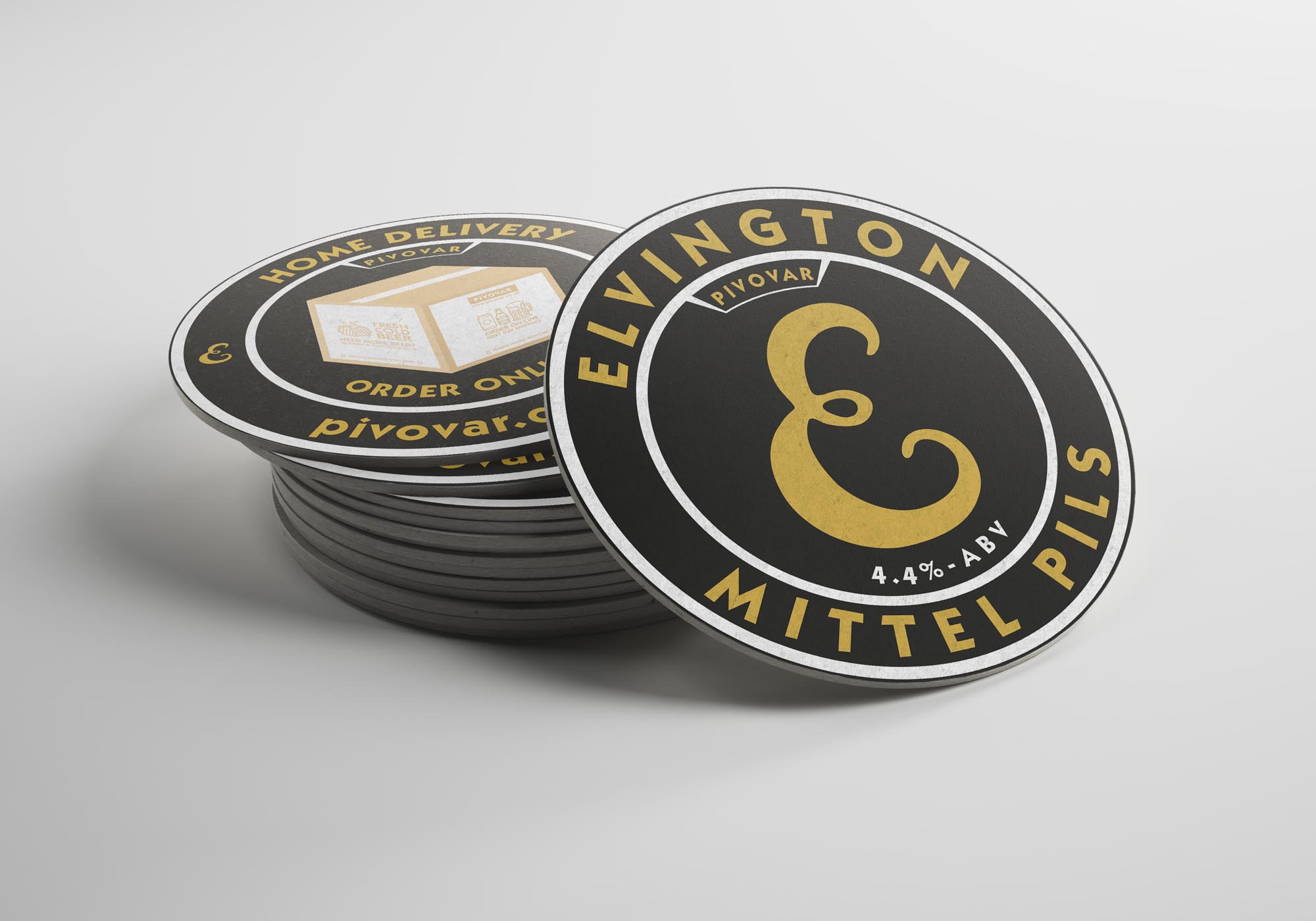 Elvington Brewery's Mittel Pils launch video was created for a social media campaign.